Product Specs

Available in both Original (for wood) and Microfine (for resins/hybrids/wood).
On most woods, sanding up to 240 grit is sufficient to start with our paste.
Individual recyclable container, 8 oz. (227 g)
Yorkshire Grit is an abrasive paste formulated to give a fine-keyed surface to your turnings, prior to applying your finish of choice.
The products contain a proprietary blend of pharmaceutical grade ingredients (mineral oil, beeswax and abrasive powders) that are carefully processed together without the use of solvents or other strong smelling and potentially harmful chemicals.
The result is a creamy paste that acts like "liquid sandpaper" which reduces scratches left behind by lower grit dry sanding, and eliminating fine dust produced by higher grit sanding.
The grinding powders we use are designed to break down to a finer mesh as they are used, while still maintaining a cutting edge, so as the friction reduces the mesh size of the grit it is effectively forming a finer abrasive.
Regular price
$19.00 USD
Sale price
$16.15 USD
Unit price
per
Sale
Sold Out
Share
View full details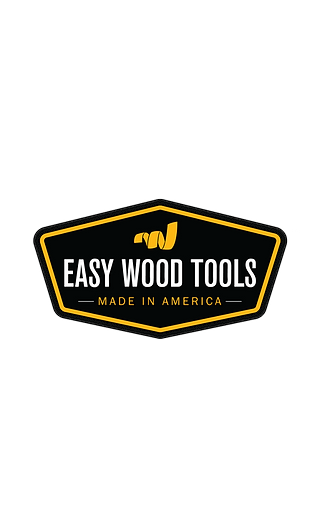 Easy Wood Tools
Easy Wood Tools® makes high quality, easy to use, hand-crafted turning tools and accessories so people will have more time to relax, create, and enjoy woodturning as a hobby or profession.

We're a family-owned business that takes its mission very seriously. We're the leading replaceable carbide-tipped woodturning tool manufacturer for a reason: We focus only on turning; We are consistently first to market with cutting-edge turning tool and accessory design; Our products are high quality and hand made in America; Our customer service staff is knowledgeable, responsive, and fast.