Product Specs

For Alumilite or Epoxy
Mold release 100% required for Epoxy Resins or you will stick the cast in the mold.
Plate measures approximately 5.5" x 4" x 1/2"
Pair measures approximately 5.5" x 2" x 1/2" per cavity
2 Pocket 1" Deep measures approximately 5.5" x 2" x 1" per cavity
Removable plugs make for easy de-molding, especially when used in conjunction with the de-mold rack
First time use demolding tip: If the blanks don't come out easily with air or a tap try whacking the mold upside down on the table. This creates some air behind the blanks and they should pop out more easily.
How to calculate volume

How to determine resin needed for a rectangle or square mold (this is a good place to start, you should verify during pour and make adjustments in future) There is .554oz in 1 cubic inch of resin
liquid volume = ( length x width x height ) x .554
example- if your mold is 6" x 5.5" x 1" = 33 cubic inches take 33 cubic inches x .554 ox per cubic inch = 18.28 oz
Regular price
Sale price
$49.99 USD
Unit price
per
Sale
Sold Out
Share
View full details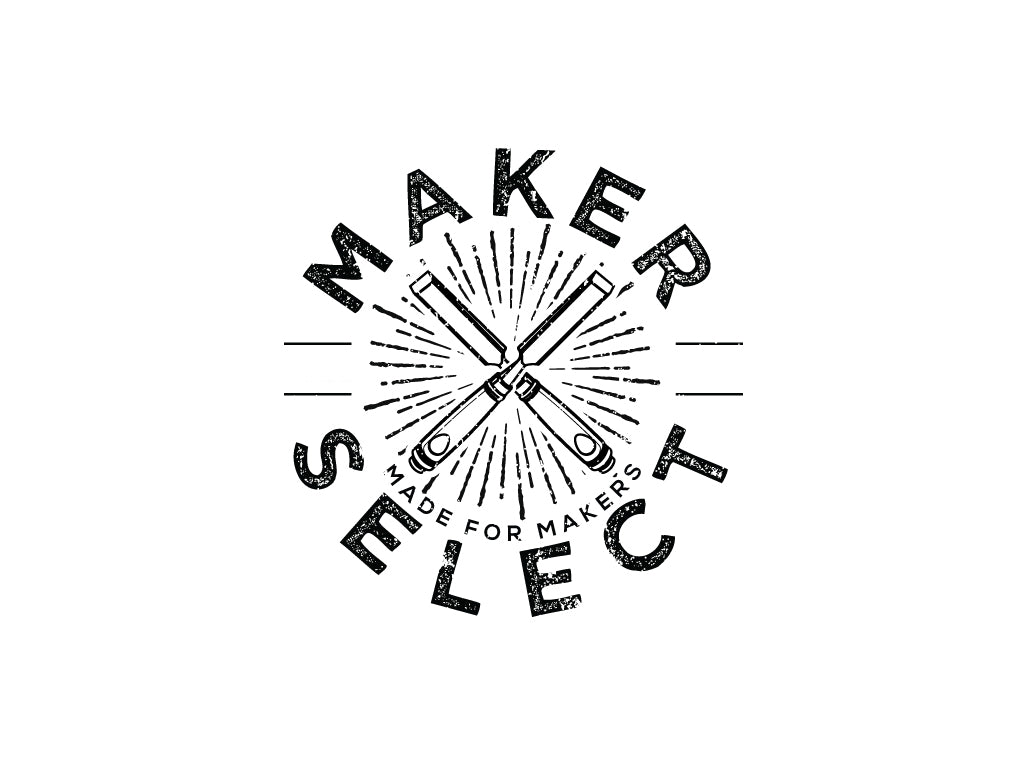 Maker Select
Designed and made right here in Arizona, USA
Innovative design by Makers, Turners and Casters with years of experience.
Quality materials & well planned products.