Product Specs

TBC Turn Between Centers Bushings: These do not require a mandrel but let you use your live and dead centers for a better turn.
Premium Stainless Steel TBC Bushings are now available! Feel the amazing quality of these precision premium bushings every time you turn
TBC Adapters: This is a TBC set that allows you to use traditional mandrels bushings on your Dead and Live Centers for turning between centers. TBC will give you a truer turn and better product.
Adapters only work with traditional bushings that go inside a tube.
Our Bushings now come in a squeezable, reusable container. No more fussing with baggies to find the right bushings. These are labeled and ready to go!
Bushing Pairings

Monarch Family fits: Ares, Sirocco, Zephyr, Monarch, Elegant Monarch, Sierra, Banker, Virage
Professor fits: Aero, Keltoi
JR Series fits: Jr Aaron, Jr Gentlemen, Jr George, Jr Hamilton, Jr Independence, Jr Duke, Jr Milton, Jr Monarch, Jr Statesman, Jr Harold, Derek/Dennis
Harold fits: King, Statesman, Senior Gentlemen
Slimline fits: Fancy Slimline Pen/Pencil/Click, Credit Card, Christmas Ornament, Groove Click, Groove Click
Mini Sketch fits: Everyday Classic, EDC Dura Click
Majestic Squire fits: Dog, Nautical, Gearshift, Nouveau Sceptre
American Patriot fits: Fly Fishing
Headwind fits: Solano
Victorian fits: Phoenix Rising, Steampunk, Wildcard
Celtic Twist fits: Skeleton Key
Regular price
Sale price
$6.49 USD
Unit price
per
Sale
Sold out
*in some cases pictures are a representation of the bushings and not an exact match*

Share
View full details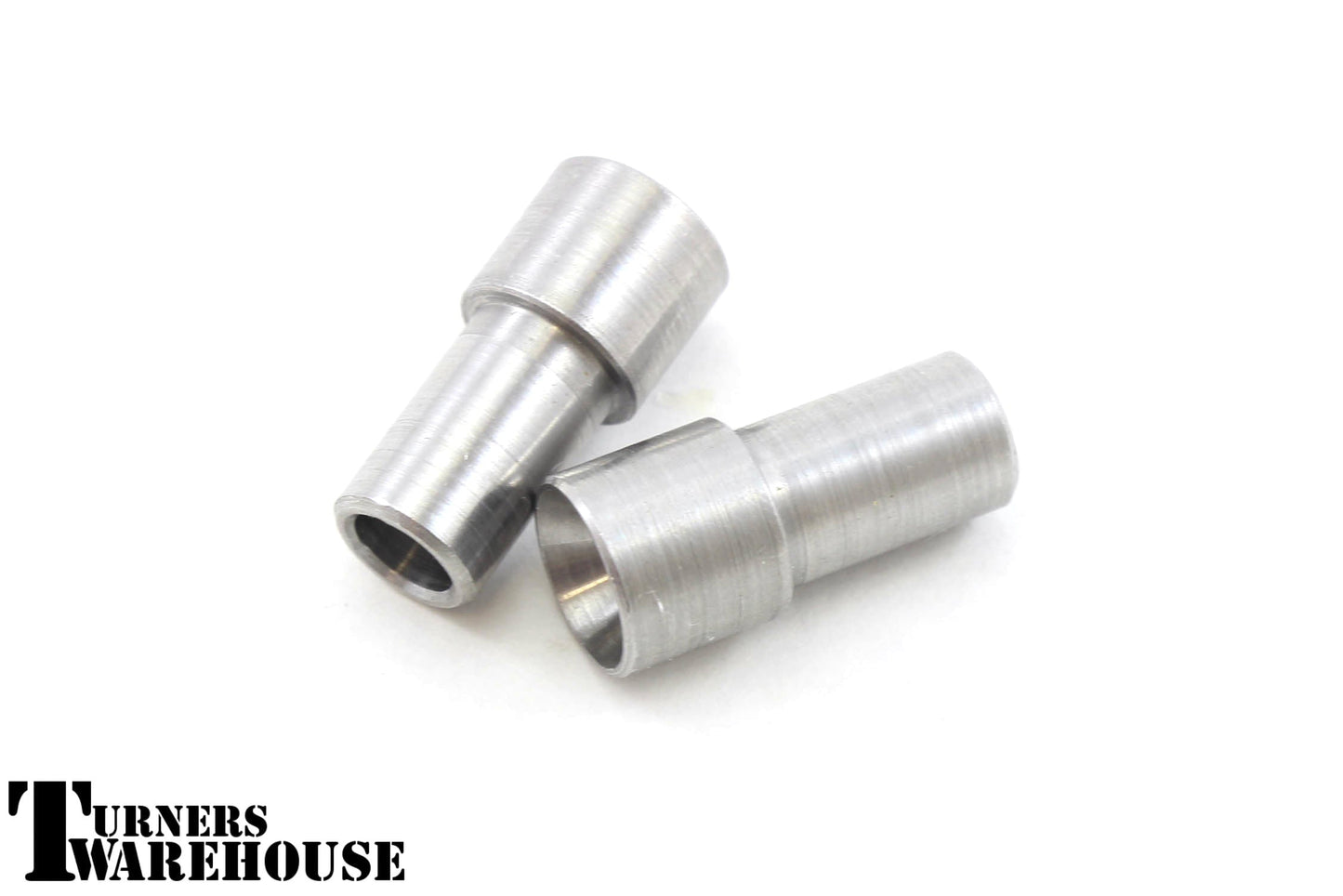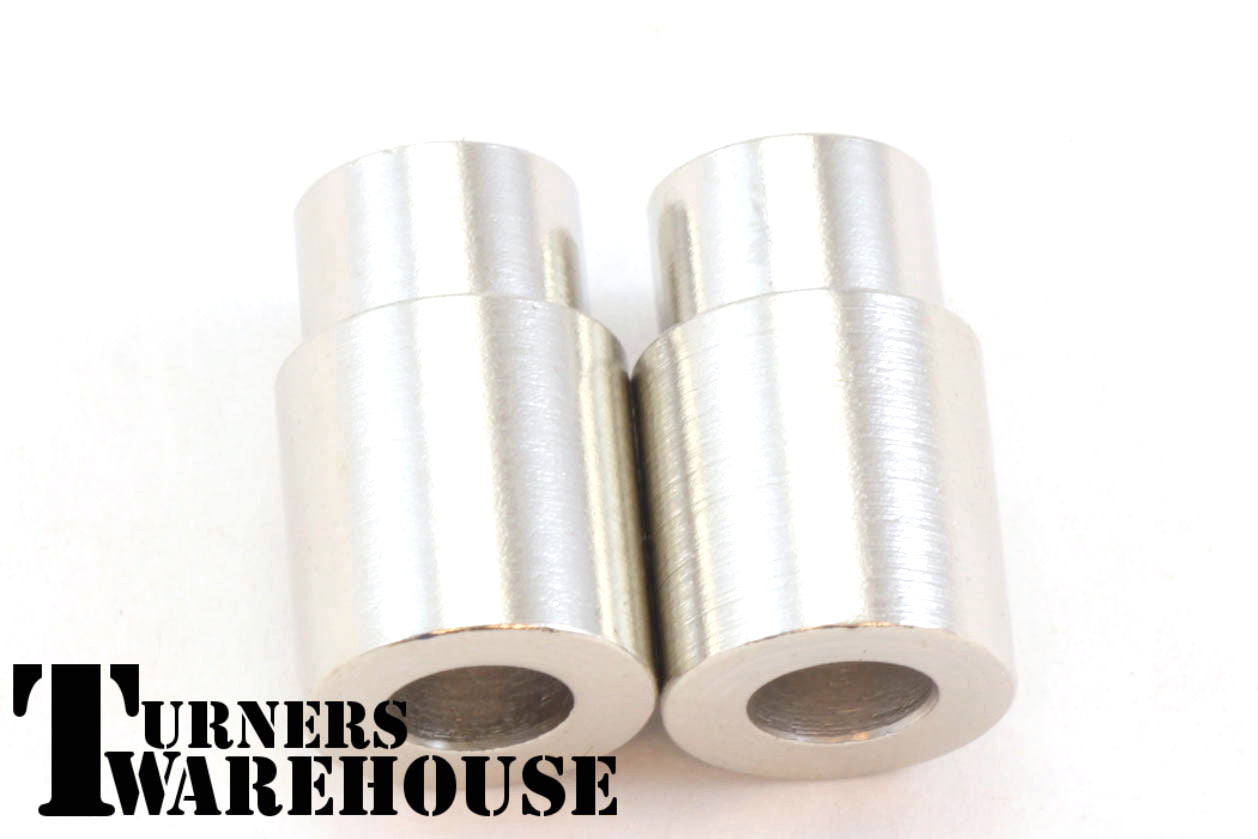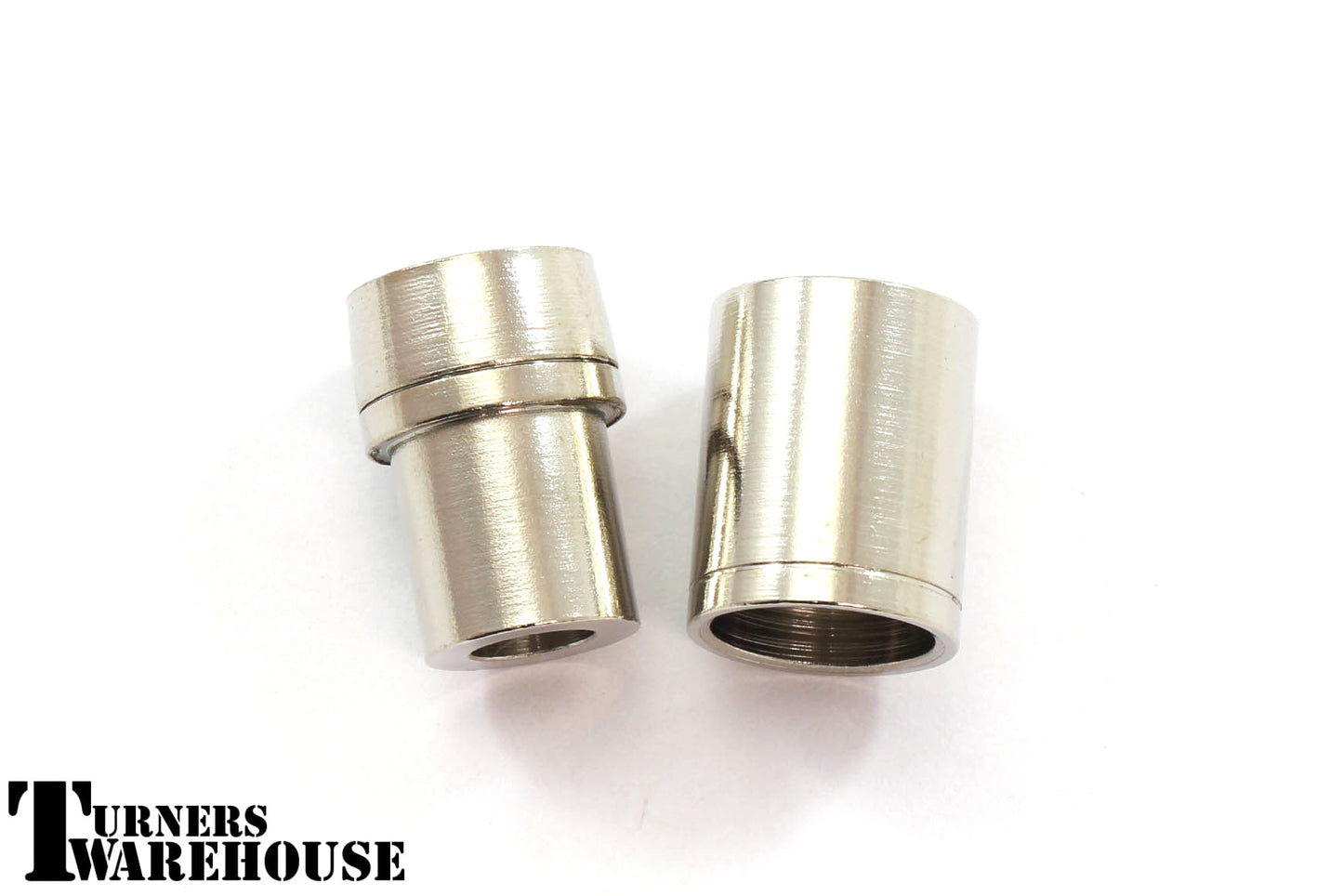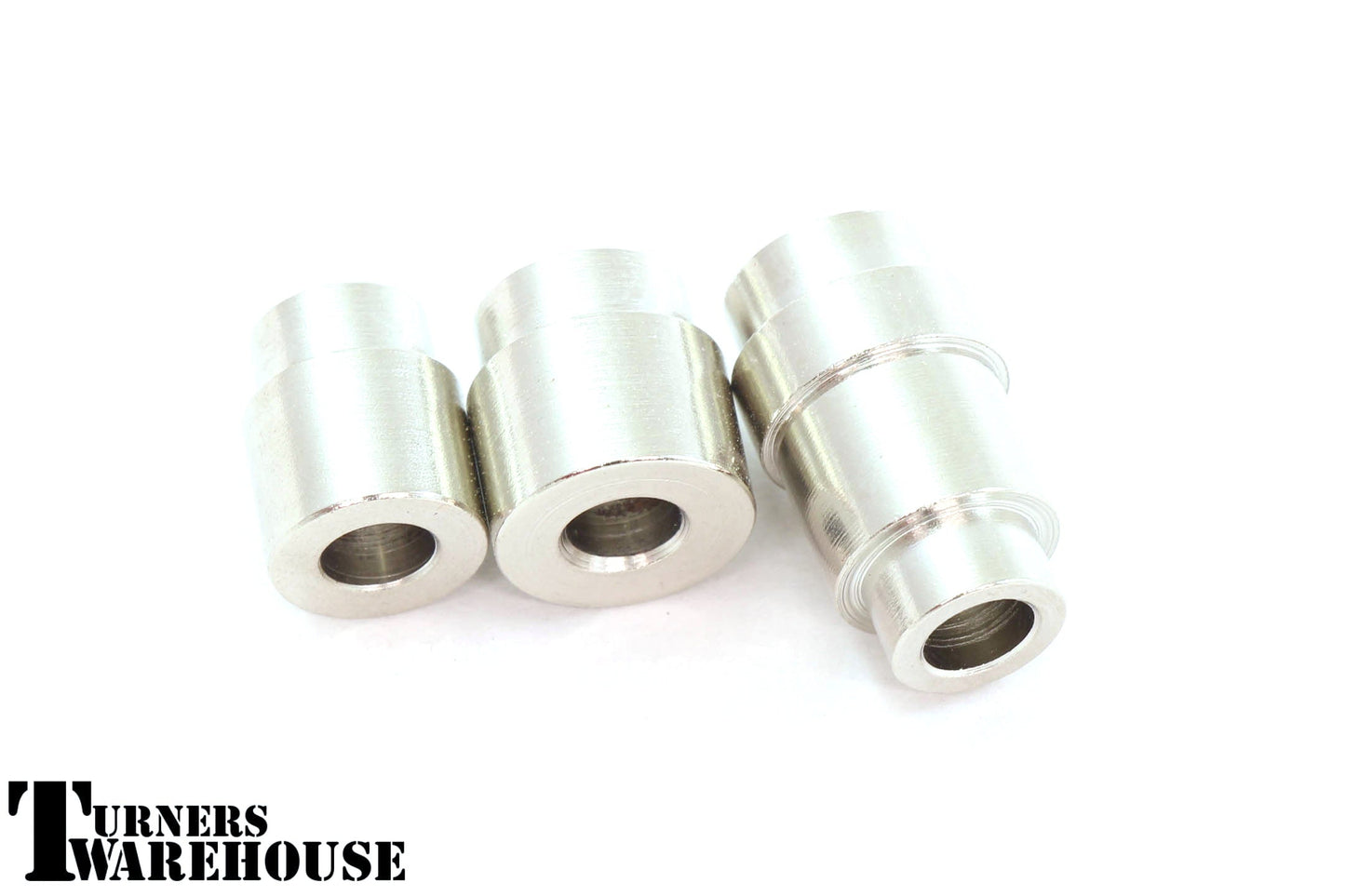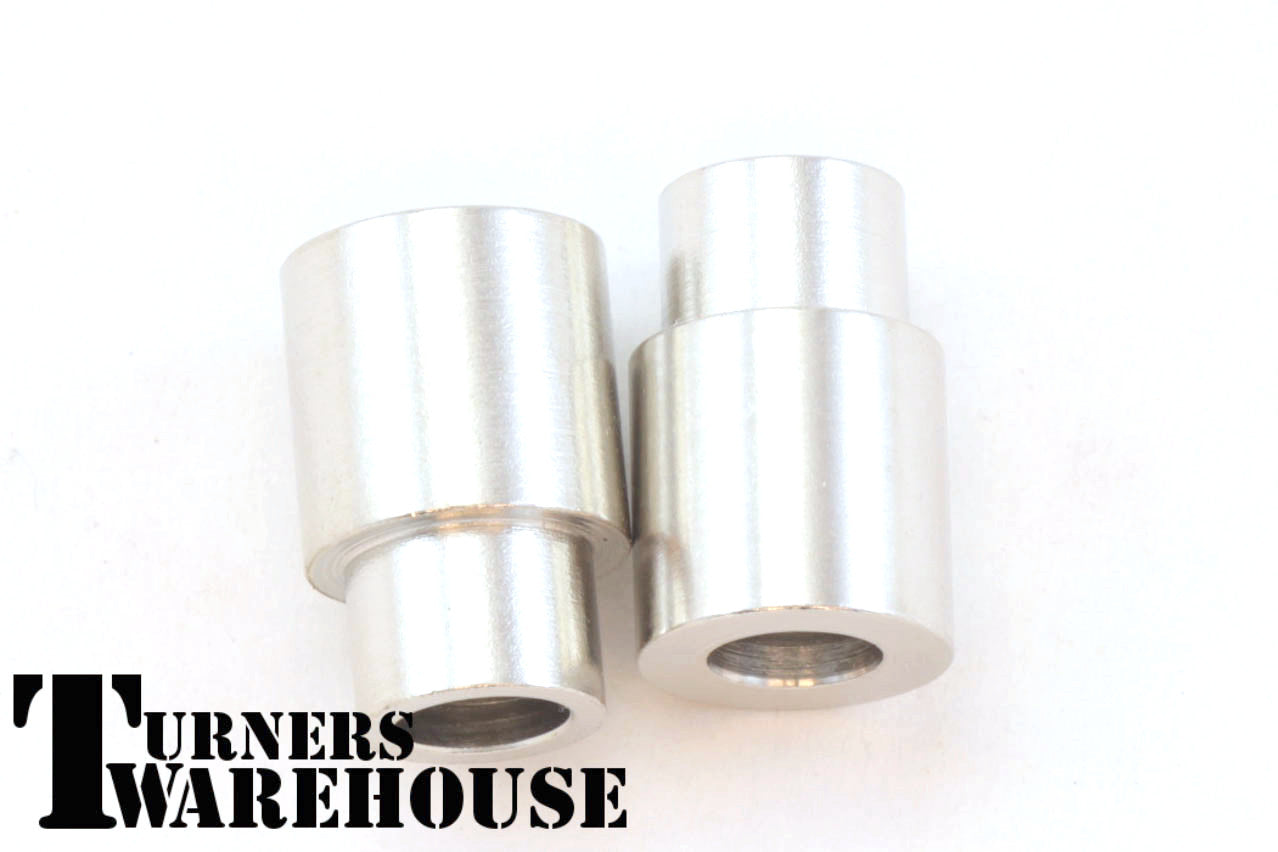 Turners Warehouse
Your home for everything turning, casting, & bladesmithing!
Check out our videos, live streams, classes & other educational content!